Slave To The Grind: A Film About Grindcore (Screening) - 24th October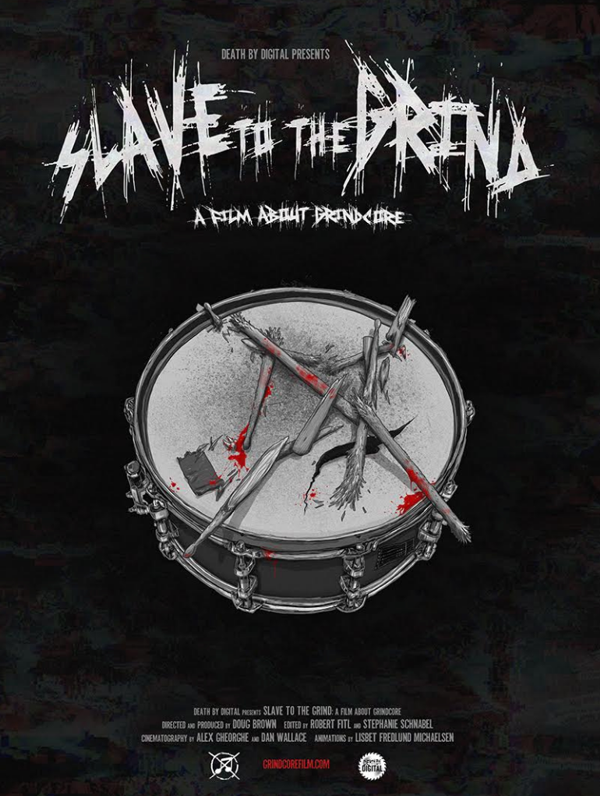 We are incredibly stoked to host this film screening! Come. Don't be silly. Enjoy!
https://www.youtube.com/watch?v=7Qf1pr_AuuA&t=1s
We won't turn away anyone for being 100% skint who wants to see this film. Also though, if you wanna contribute extra dosh to the cause then it's good to know, all profits are beings sent straight to the film makers for being truly excellent humans.