RECORD & ART FAIR - SUN 22nd JULY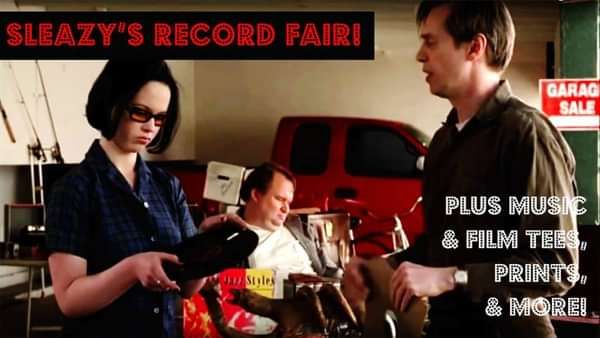 We're hosting a record fair with Roky Records, The Vinyl Museum and Blackbyrd Vinyl selling a wide array of second-hand vinyl and CDs. There will also be music & film themed stalls from Emily Chappell, Moonshake Design, Emily Calderwood Art and Little Horror Box selling t-shirts, prints, cards, posters & hand-made trinkets and treasures! PLUS! Matchbox Cineclub will be screening vintage ads for records, TV films, clips, trailers & found footage.
As always Koko's Japanese Kitchen will be serving their delicious Japanese bar food from 2pm!