Nice N Sleazy presents:
Lumerians + Id x Ulchabhán + The Kundalini Genie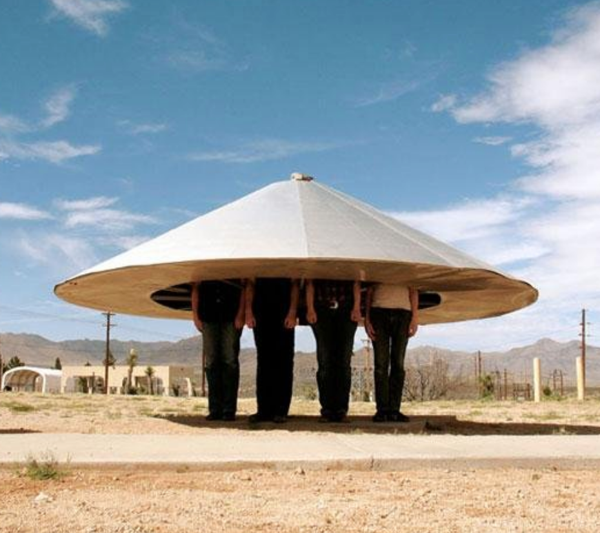 Finally, we have Sleazy's favourites LUMERIANS back in the venue. Promoting a new album, these masters of cosmic music have always ruled the stage in Glasgow. Let's party.
https://www.youtube.com/watch?v=LqAQiqVa7L0
https://lumerians.merchtable.com/
SPECIAL GUESTS :
Id x Ulchabhán :
Dark, minimal electronica. Live visuals react to sparse, disintegrating tape loops and glitchy beats, FFO: Richard Devine, William Basinski, Alva Noto...
https://soundcloud.com/iamid/sets/id-x-ulchabhan
PLUS SPECIAL OPENERS :
The Kundalini Genie :
Psychedelic, spaced out rock'n'roll, sitars, guitars, and ego deaths!
Line Up
Lumerians + Id x Ulchabhán + The Kundalini Genie