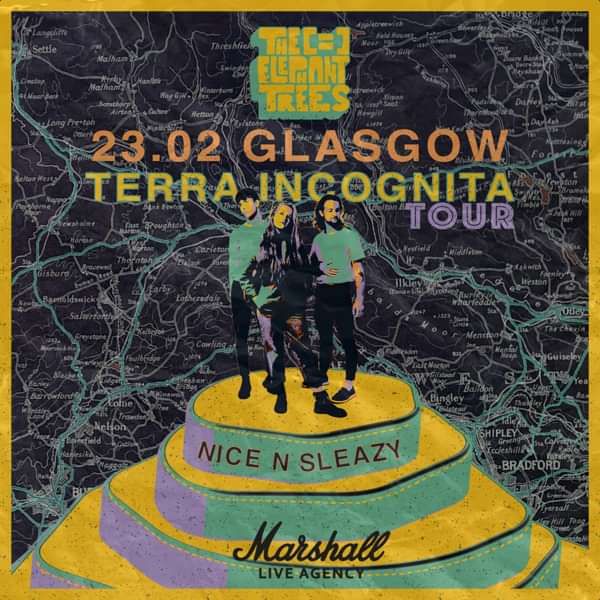 Line Up
GRL PWR // QUEER PWR // VERY FRIENDLY PPL // DECENT BAND
Manchester-based four-piece, 'Elephant Trees' are a beautiful mess.
"Exciting, outspoken and rebellious in their approach, the Elephant Trees are part of a new generation who are driving the indie landscape in an entirely new direction." - BIMM Manchester
Fronted by 20-year-old Martha Phillips, her songwriting is raw - she leaves nothing unsaid and watching them live is a master class in 'doing what you love'. Expect high energy and heightened emotions.
Having played 02 Academy, Leeds to 2000 Trees Festival, toured Europe and graced the stage at The Royal Albert Hall - they are no stranger to a big crowd and an even bigger party!
View Profile