Nice N Sleazy presents:
Music Quiz/ Oxfam Charity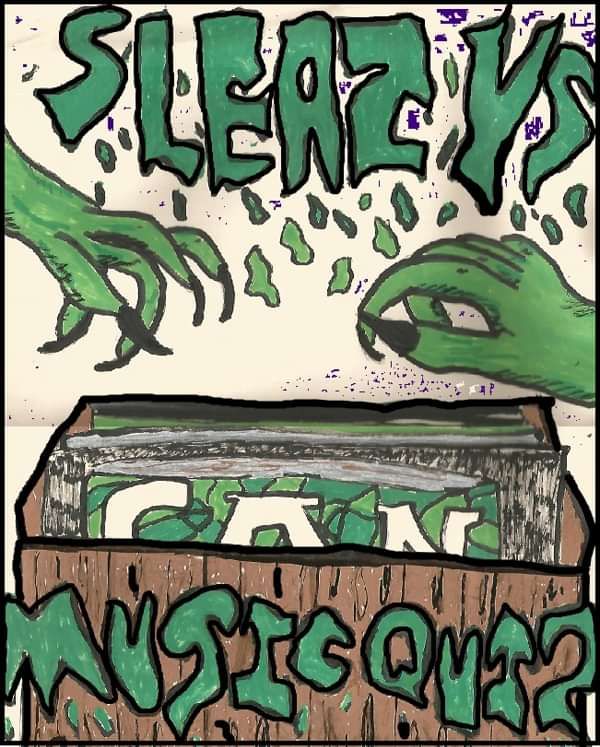 Hey you, yeah you, do you wish you had a chance to show off how much you know about music? Do you want a quiz dedicated entirely to music right here in the centre of Glasgow on a chilly night in November?
Guess what, you can have one! If you know your Talking Heads from your Talk Talk, your Grace Jones from your Grace Slick and/or your Pavement from The Streets, you should be at Sleazys on Sunday 28th November for the big bumper MUSIC QUIZ. There will be PRIZES, there will be FUN, there might be GIANTS (played during the quiz).
The event is being hosted by volunteers from Oxfam Music on Byres Road to raise funds for the charity, the event is free to enter but any donations are welcome!