Nice N Sleazy presents:
Pleasure Trap + guests
Buy Tickets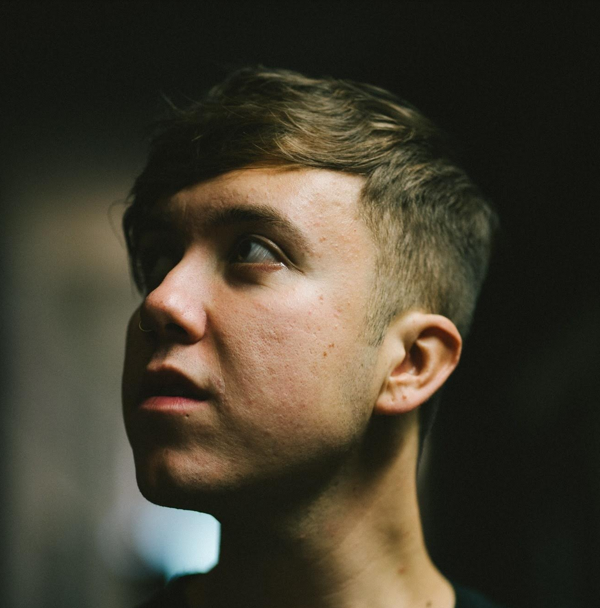 Brighton based Pleasure Trap are making new friends and pricking ears with their alluring and hypnotic sound that has already earned the fuzzed-up pop crew favourable notice from the likes of BBC. Pleasure Trap released single 'Number 1' early 2020 and have a video for their single here: https://www.youtube.com/watch?v=55XAQHXWMJs and single 'Bad Idea' was put out as an acoustic to follow, - https://www.youtube.com/watch?v=9bDqnXzfxOk
Genre-mashing, evocative and real. Pleasure Trap's charming alternative pop offerings re both confessional and addictive. Born Rory Kay, the Brighton native draws influence from the life's many dramas, describing the world as he sees it, through a prism of angst, humour, worry and big dreams. Whilst also touching base with the destructive aspects of compulsion, love and hedonism. The music; an inviting collection of insistent hooks, lyrical intricacy and fat beats. Inspired by a broad variety of artists - Billie Eilish, Charlie XCX and
Twenty One Pilots to name a few. Brought together through innovation and individuality. So prepare yourself for uncomfortable truths, blissful intrigue and youthful defiance.