Nice N Sleazy presents:
Laura Murray "Letting You Go" Single Launch
Buy Tickets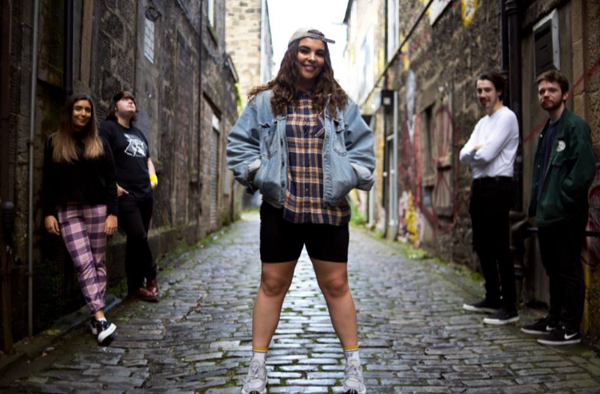 "Join Laura Murray on the 22nd February at Nice n Sleazy to release her new single "Letting You Go"
With amazing support from; Cortnë, Declan McLeish Music and Kate McCabe
Tickets: £8 Adult // £6 Student
---
My first Single Launch, and we are so excited for this one! Come along and join us for the party! Thank you everyone for the constant support! Can't wait to show you what we have been working on!"
https://www.facebook.com/events/s/laura-murray-letting-you-go-si/2501128513475654/
Line Up
Laura Murray "Letting You Go" Single Launch