Nice N Sleazy presents:
The Welcome Party presents: Rock against Racism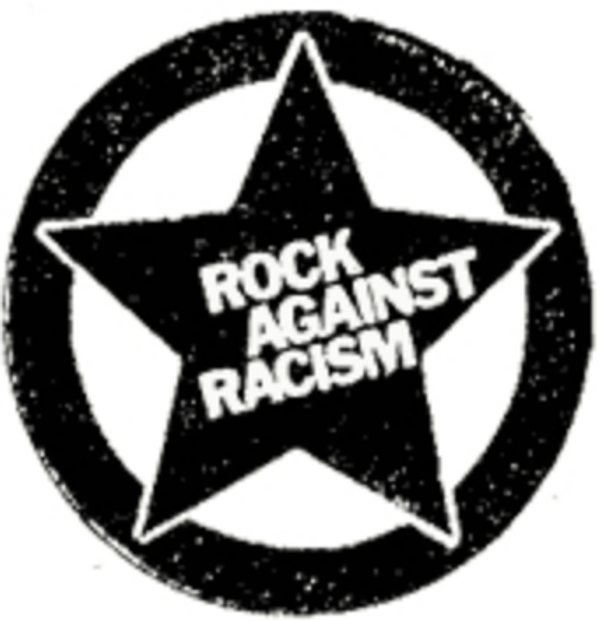 A night for charity, with local Glasgow bands playing to support organisations that assist and help refugees and asylum seekers in and around Glasgow.
Show your support for those most in need by coming along and listening to the finest music in the local scene. The charity that will be receiving the takings from this event will be Maslow Community Shop, in Govan. Maslow's is a community shop, volunteer run with profits going back into the community. They provide free clothing, household goods, food and English classes to asylum seekers, refugees and people experiencing hardship within the local community.
LINE UP :
7:45-8:10 - Caress
Using a mixture of rhythmic patterns and pedalboards, caress create a wall of noise while incorporating elements of punk to create a unique atmosphere
8:20-8:50 - Filth
A three-piece band that started in Stirling, their music is untamed, enchanting and potent. They capture the intense moments of young adult life. Starting in 2019, they have released their debut single 'Stoned and Sad' in December of 2019 and are cruising through the venues of Scotland with a great energy. 9:00-9:45 - 10am (https://open.spotify.com/artist/4ocgfftR8BVFL3mG2sTRfa)
10AM are your new favourite pop-punk band. Hailing from Glasgow, Scotland, 10AM are reminiscent of the golden era of early-2000s pop-punk (such as Blink 182, Sum 41, The Offspring and The Bloodhound Gang). Expect punchy three minute songs about unfortunate medical conditions, things that happen, and futuristic frisbee-based playstation games. Live, 10AM are a hot mess of pink shorts, explosive energy and good times. Come and join the party!
9:55-10:40 - Drop the Baby (https://open.spotify.com/artist/4jrTE1u964tnopAnwjjApc)
Drop the Baby are a Glasgow based garage punk band. Their debut single "What's The Use?" was released on the 1st of September 2018. In their free time they enjoy chasing pigeons and wrestling in the dark.
The organisers of this event have no place for racism, misogyny, transphobia, homophobia, xenophobia and ableism. If you feel uncomfortable with anyone's behaviour please speak to us. This event is for all.
Line Up
The Welcome Party presents: Rock against Racism