Nice N Sleazy presents:
February N/V w Polymer & SRK (Voight-Kampff) LIVE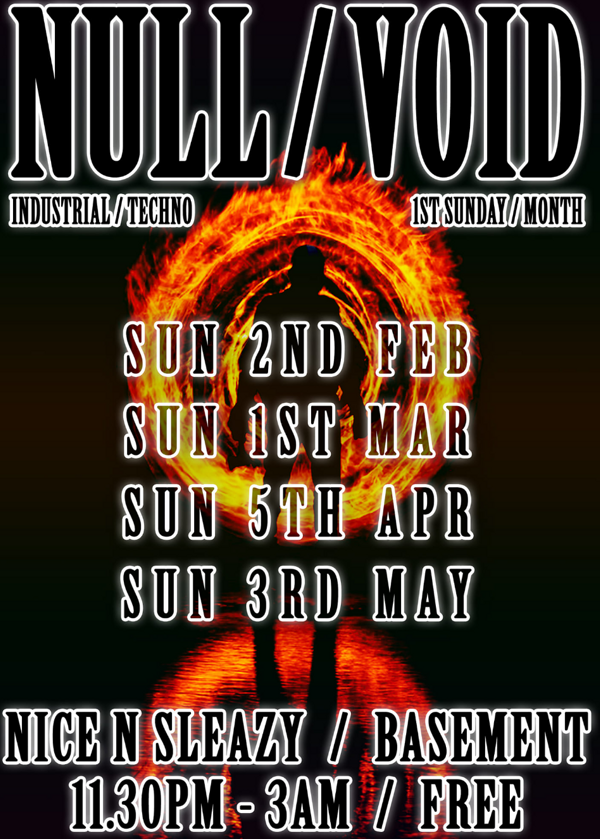 After spanking shows from Denizens, Thee DDN and E.S.A., we're turning the techno dial up to 11 w a live set from 2 of Voight-Kampff's founding fathers, Polymer and SRK! Their productions so far have run the gauntlet between finely detailed industrial textures and pounding four-to-the-floor beats - and that's separately! We can only imagine the damage they will do together live and can't wait to bring a taste of London's infamous Jaded after-party - where VK have been holding down a notorious quarterly residency.
Free entry as usual so nae excuses - this night is not for the faint of heart!
Line Up
February N/V w Polymer & SRK (Voight-Kampff) LIVE