Nice N Sleazy presents:
SLEAZYS STRONG STYLE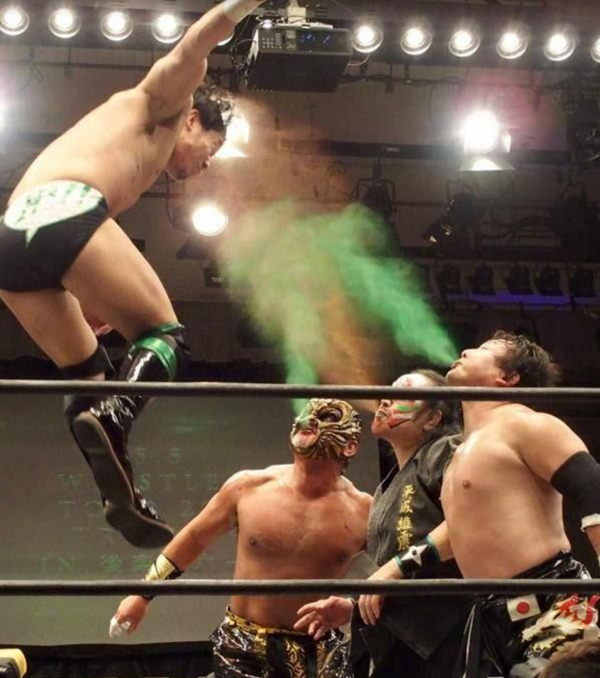 The three musketeers of silly wrestling audio, The Puro Pourri Podcast present to you a selection of some of the bloodiest, silliest, violentest, SLEAZIEST matches in the history of Japanese professional wrestling AKA PURORESU. This isn't your milquetoast grunt-and-groan oiled up WWF musclefests. This is THE REAL DEAL. Lads being thrown into C-4 explosives, people fighting guys three times their size, sumo wrestlers being hatched out of eggs, human crabmen, the lot. Drink and be merry as we travel down the Kings' Road and worship at the altar of STRONG STYLE PURORESU.
PURO POURRI PODCAST TWITTTER: @puropodcast
PURO POURRI PODCAST SOUNDCLOUD: https://www.soundcloud.com/the-puro-pourri-podcast