Nice N Sleazy presents:
GIOdynamics: Improvised Open Mic w/ Jer Reid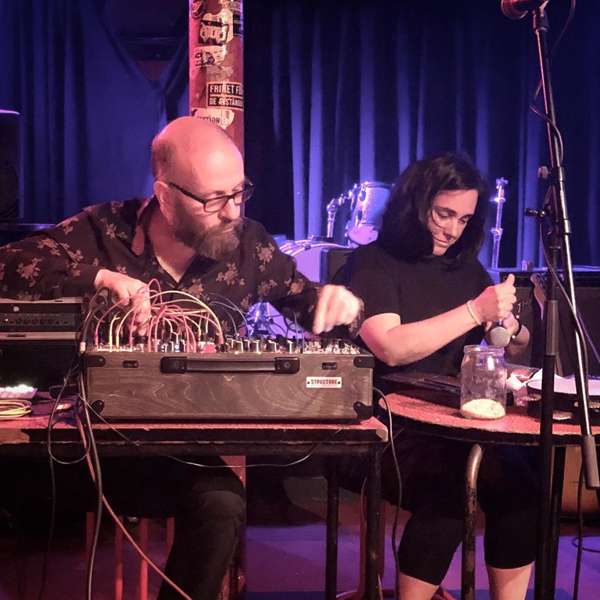 GIOdynamics: Improvised open mic
Glasgow Improvisers Orchestra's improvising open mic night started in October 2018. Each month GIO will invite a guest or guests to open the night with a set. This month it's Danielle Price.
Then the rest of the night will be groups made up of the guests and/or whoever comes. i.e. You! Whatever sounds you make and however much experience you have, come and create new configurations of sounds that only happen once.
Free entry for everyone - playing or watching. Drum kit (not cymbals or clutch), amps and a wee PA supplied.