Nice N Sleazy presents:
Angel Delight w/ BoosterHooch + Snoutnado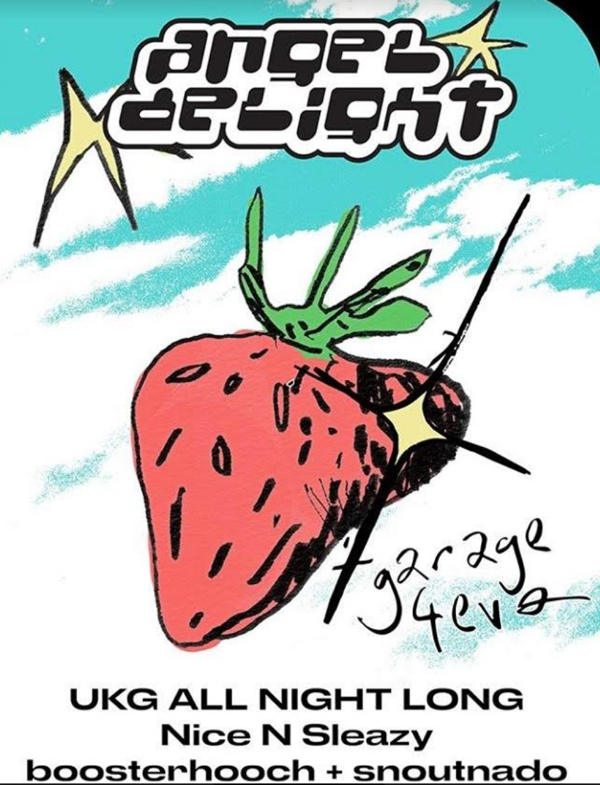 The two best things about growing up in the naughties were garage and dessert. Garage dropped from public favour around the same time sachet based dessert Angel Delight had its resurgence: we are all about the intersection of the two.
Come see snoutnado + boosterhooch join forces to take their radio show off the airwaves and into the club >:)
ukg / speed garage / 2 step / 4x4 / bassline / organ all night !
free all night !
indulge in the full flava spectrum of g-a-r-a-g-e
Line Up
Angel Delight w/ BoosterHooch + Snoutnado