Nice N Sleazy presents:
Infectious 3: We Put the Brick On The Accelerator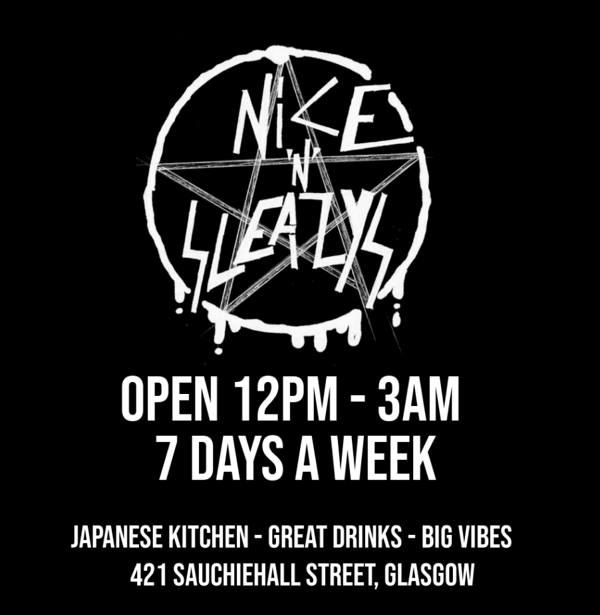 Unlike Macaulay Culkin in the Home Alone movies, Infectious returns for a third outing at Nice n Sleazy on Wednesday 16th October.
Hosted by "The Man" Salma Nella, Infectious III: We Put the Brick on the Accelerator features some of Scotland's finest drag talent, both seasoned and up-and-coming.
Doors 7:30pm, Showtime 8pm
Tickets are just £5 on the door and will be available soon!
Please note this event is strictly for those aged 18 or over, and some performances may contain adult content for those easily offended.
Line Up
Infectious 3: We Put the Brick On The Accelerator