Nice N Sleazy presents:
Re:Formation - A night of Improvisational Music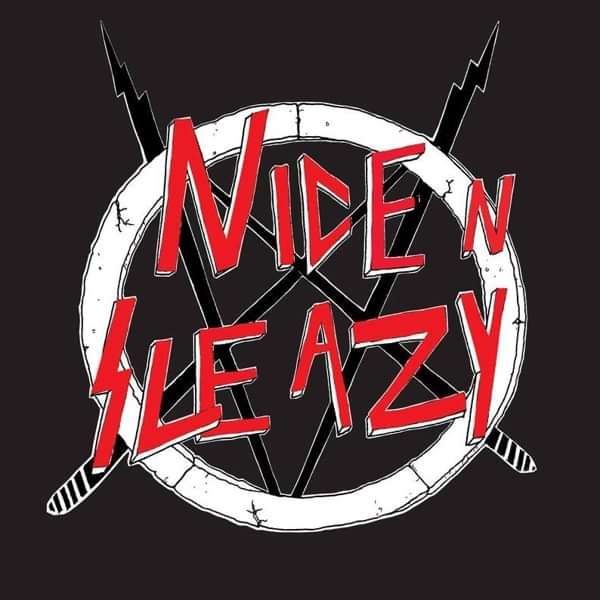 RE : Formation is a celebration of improvised minimalism featuring a host of local masters in the art of improvisation. The theme for the night is RESTRAINT and though you may well believe that this means all-over hushed tones, nothing could be less accurate.
Volume must be macro-physical for to have wider implications, and we have no doubt that the musicians behind tonight's themes will enact this exactly and precisely.