Nice N Sleazy presents:
Jack Richardson + Stuart Neil + Megan Airlie & Fairweather Friends
Buy Tickets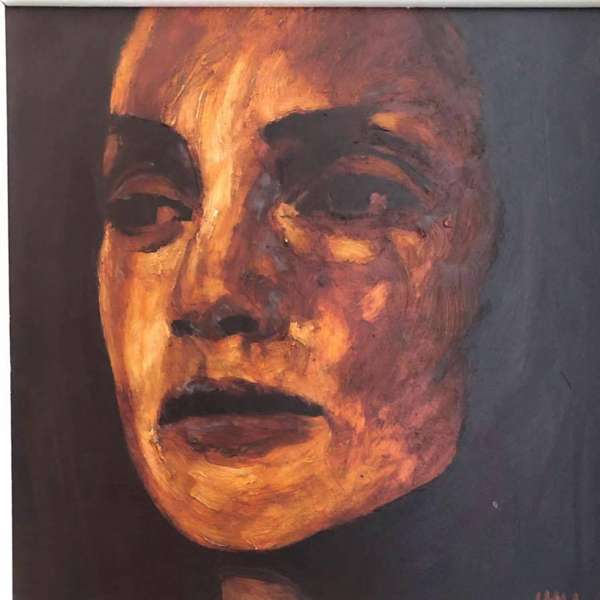 Jack Richardson is launching his Debut Ep.
Jill A celebration of the life his mum lived and the short time they shared together. Also a thank you to everyone who kept him keepin' on.
A night of love & rememberance.
There's the bio for the evening
Line Up
Jack Richardson + Stuart Neil + Megan Airlie & Fairweather Friends