Nice N Sleazy presents:
GROG: Dress to Transgress!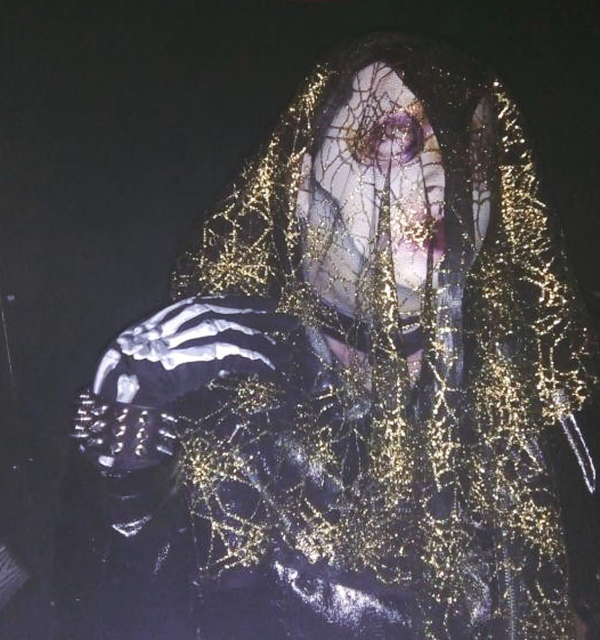 Come join Glasgow's notorious drag monster Puke for their newest and queerest party in town – GROG. Expect all-night bangers and an array of stomach-churning performances from some of Scotland's most outrageous drag acts.
Are you a heavenly creature or a hideous hellion? The night's theme is Angels & Demons and a prize will be handed to the most dazzlingly decorated punter of the evening. Nothing is off limits, so come dressed to transgress and prepare for rapture on the dancefloor!
11:30PM – 3:00AM – FREE ENTRY FOR STUDENTS - £3 for all else
Line Up
GROG: Dress to Transgress!