Nice N Sleazy presents:
Ryan Wyness + Martin MacDonald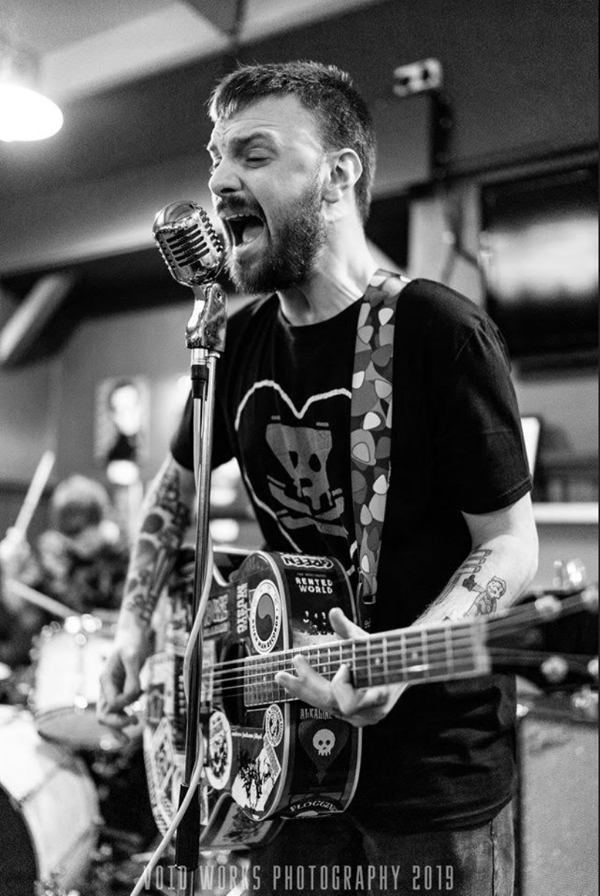 Ryan uses the rough parts of life to write folk/punk songs about alcohol, love, heartbreak, loneliness and constantly being tired. For fans of Alkaline Trio, AJJ, The Menzingers, Dan Andriano In The Emergency Room, Chuck Ragan, Rocky Votolato, Cory Branan, Tim Barry, Dave Hause, Paul Baribeau, to name a few.
The voice of Glasgow's incredible alternative emo band Frog Costume, Martin MacDonald will grab your heart strings, soak them in alcohol and remind you that you're not alone when you're feeling low.
Ryan: https://ryanwyness.bandcamp.com/ Martin: https://frogcostume.bandcamp.com/
Line Up
Ryan Wyness + Martin MacDonald