Nice N Sleazy presents:
Bass Injection : Grime + Bassline + Uk Garage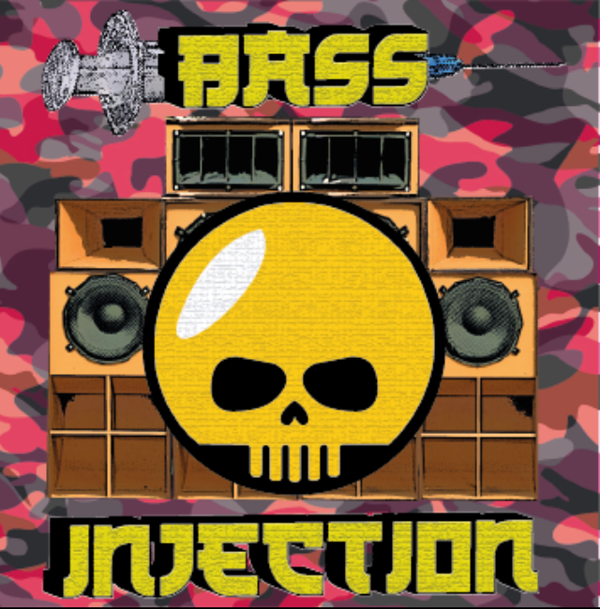 "Bass Injection presents LIVSEY the noisey places tour. Livsey is a UK garage and bassline artist with releases on well respected labels such as UKF and Deeprot. His hard hitting electronic style is one to make the dancefloor shake and have everyone moving. Support on the night will be from Livseys chosen secret support artist as well as ALCEMIST an up and coming drum and bass producer from England and KOMADRONE a young up and coming garage artist from Ayrshire, as well as the Bass Injection residents. "
Line Up
Bass Injection : Grime + Bassline + Uk Garage