Nice N Sleazy presents:
Twenty Four + Dramalove + Crown State + Scott Swain
Buy Tickets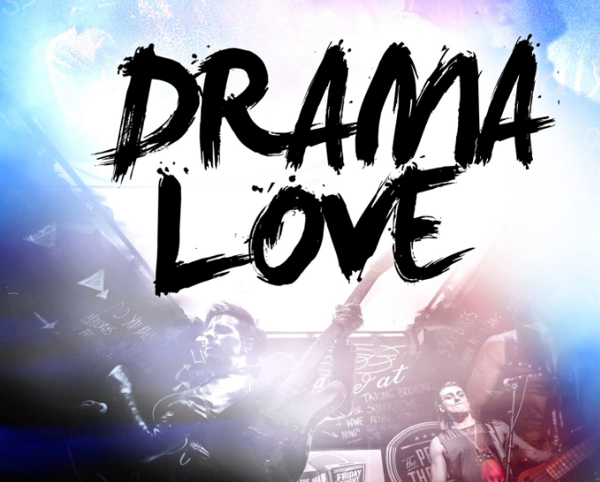 Glasgow indie rockers Twenty Four take over one of the best underground music venues in the city for a one of a kind rock music night. Supported by Dramalove, three piece all the way from south U.K. Kent promoting their new single "Lady Macbeth" and playing in Scotland for the first time.
The night will feature also newcomers acts such as Crown State promoting their debut single and Scott Swain, previously heard excellent musician and songwriter.
Line Up
Twenty Four + Dramalove + Crown State + Scott Swain