Nice N Sleazy presents:
Ramage Inc. + Storm of Embers + Cloud Cartel + Divinators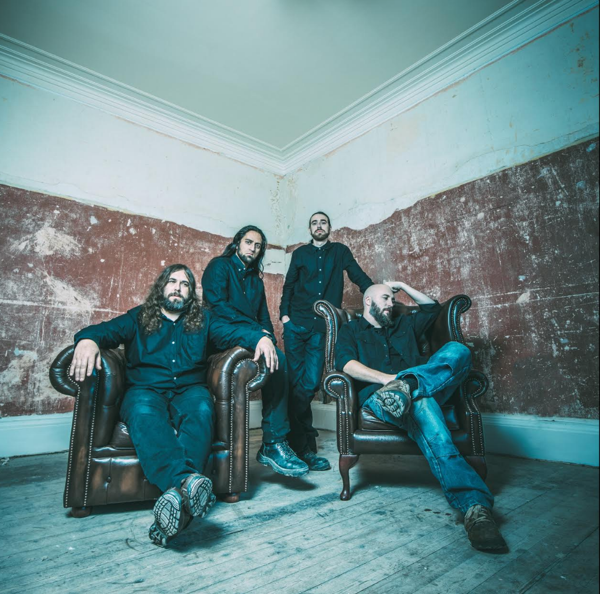 Edinburgh progressive metal masters, Ramage Inc. headline Nice 'N' Sleazy, Glasgow. The melodic yet thunderous four piece, spear-headed by the soaring vocals of Bryan Ramage bring their dynamic material fresh from their latest album release, 'Under the Skin.'
https://ramageinc.bandcamp.com/
In Support:
Storm of Embers - Glasgow-based melodic progressive rock/metal FFO: Soundgarden, Alter bridge
https://stormofembers.bandcamp.com/
Cloud Cartel - Progressive Metal band from Glasgow, Scotland. Cloud Cartel blends rich soundscapes and groovy riffs with elements of Hip Hop and Electronic music.
FFO: Deftones, Monuments, Korn,
https://cloudcartel.bandcamp.com
Divinators - Glasgow-based three-piece from the heavy end of Progressive metal. FFO: Mastodon, Metallica
Line Up
Ramage Inc. + Storm of Embers + Cloud Cartel + Divinators