Nice N Sleazy presents:
Jamie Reilly & The Prime Cuts + Fat Mantra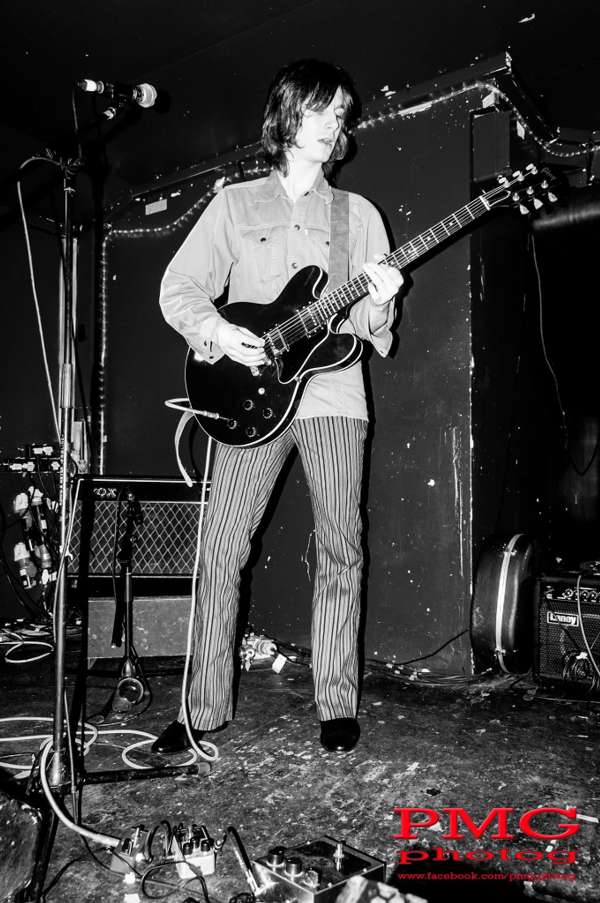 Jamie Reilly + The Prime Cuts are a collective of musicians delivering a blend original Jazz/funk and soul inspired music. Our sound is influenced by music from the 60s 70s and 80s from Curtis Mayfield to Herbie Hancock , and improvisational elements from Miles Davis work in the 70s
Fat mantra is the solo project of Stuart Neil of Glasgow seven piece The Hoojammas. After writing and performing as a solo acoustic act for a year, a band was hastily put together for a slot at Eden festival 2019. A record is currently being recorded with engineer and drummer Scott Flanagan. Andrew Neil and Jack Richardson fill out piano and bass duties respectively for live shows.
Line Up
Jamie Reilly & The Prime Cuts + Fat Mantra