Nice N Sleazy presents:
John Edge & The Kings of Nowhere + Guests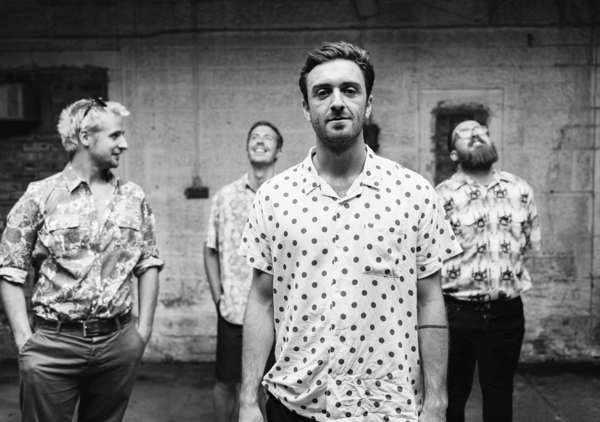 ohn Edge & The Kings of Nowhere provide an energetic live show with songs about love, life, death, and all else in between. The Edinburgh based band are genre defying, yet perhaps described as euphoric folk fused with post-rock. The band carry an abundance of raw power, melodious songs, huge dynamics, and all is fused together and driven by Edge's enchanting lyrics and totality on stage. Everything the band has to offer is poured out in their performance.
CLASH ~ "Edge is a supple, entrancing songwriter. An artist of real power… Easy on the ear yet intensely emotional."
CELTIC CONNECTIONS ~ "John Edge & The Kings of Nowhere are increasingly gathering admirers for Edge's winning delivery and the band's crisp, atmospheric enhancement of his attractively moody songs"
Line Up
John Edge & The Kings of Nowhere + Guests