Nice N Sleazy presents:
Rachael Sage, Carrington MacDuffie, Petra Taylor & Stuart Blance
Buy Tickets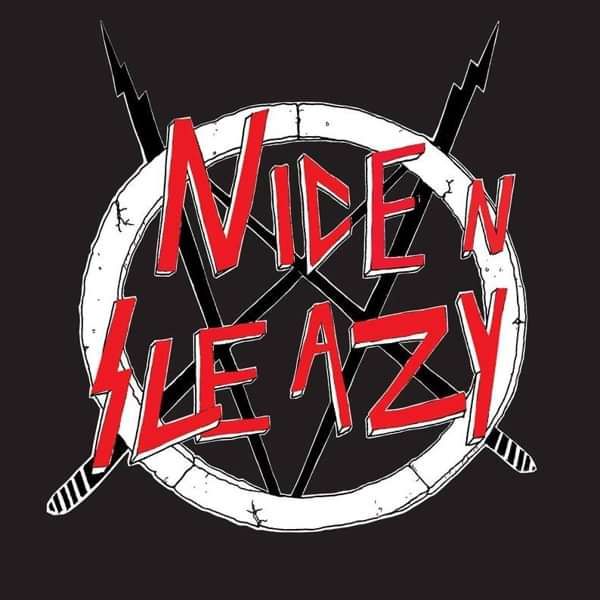 Rachael Sage
Rachael Sage 2019 Pop/Rock EPK: http://mpressrecords.com/RachaelSage/RachaelSageEPK2019.html Rachael Sage 2019 Folk EPK: http://mpressrecords.com/RachaelSage/RachaelSageOneSheet2019.html
Carrington MacDuffie
http://carringtonmacduffie.com/media/
Petra Taylor
Petra Taylor is a singer songwriter from Glasgow. Having been in duos and bands most of her life, she has now gone solo. She's played a string of festivals & recently supported of Tom Hingley (Inspiral Carpets) and Mark Morriss (The Bluetones). Her debut single 'Dreamin' was released this year also keep an eye out for her forthcoming debut L.P later on this year. You can find Petra on Facebook and Instagram on @petrataylormusic and on twitter @PetraTMusic.
Stuart Blance Stuart is a singer songwriter from Perthshire who released his debut album Utopia in 2001, and his new ep Runaway in 2019.