Nice N Sleazy presents:
Take Today + TOREADOR + Local Supports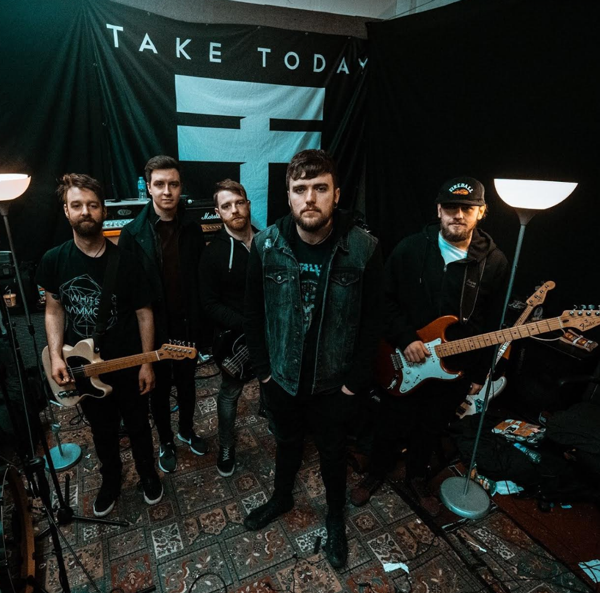 Take Today formed in 2012 as college students with a mutual respect for the alternative rock music scene. Front-man Paul Daly's distinctive Scottish accent draws parallels with bands such as Twin Atlantic and their heavy guitar and bass riffs have been compared to the likes of Royal Blood and Nirvana. In late 2018 they won Fireball's Hottest Band final earning themselves a support with Flogging Molly. This was to be the catalyst that changed the band forever, bringing in a new line-up and immediately securing a support with Sleeping With Sirens! The band is set to release their first single under their new line-up this summer which they will tour across the UK.
TOREADOR "Be invaded by the amazing indie rock tunes of Toreador as they take over your senses with the subtle touches of blues, confidence and old school bravado" –Wolf In A Suit "This Behemoth track has to be one of my favourites. I literally can't stop listening to it" –BBC Introducing Solent for debut single 'Hollow' Toreador bring together the three-pieces' signature blend of gigantic guitars, snaking rhythms and butter melting harmonies that evoke comparisons to Queens of the Stone Age and Led Zepplin. Appearing on stage with acts such as Demob Happy, Tigercub, The Amazons and Yonaka whilst creating a cult following in their hometown Southampton has allowed the band to hone in on the craft of their thundering live show. Bringing all their power and energy from their records to life has people coming intrigued and leaving hooked.
Line Up
Take Today + TOREADOR + Local Supports