Nice N Sleazy presents:
St. Mungo w/ Band + Lost Thoughts
Buy Tickets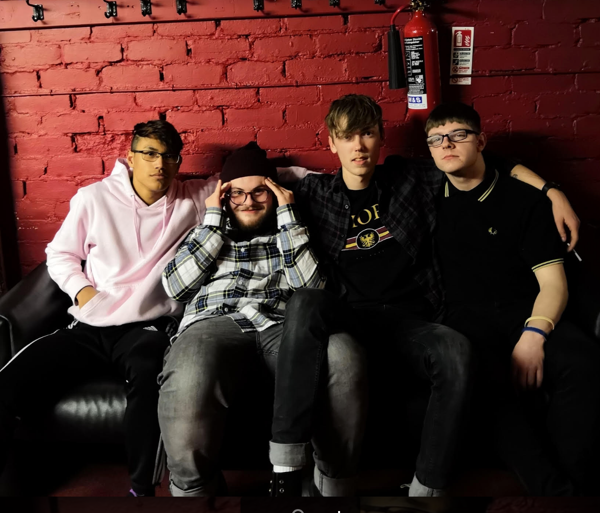 St Mungo is the stage moniker for 19 year old, Folk-Punk-Rock Singer/Songwriter, Greg Henderson.
Influences include, Frank Turner, Will Varley, Frightened Rabbit and The Twilight Sad.
For the last 3 years, St Mungo has been busking, performing and writing his own matetial in local venues such as, King Tuts, Ivory Black's, Citizen M Hotel, The Lighthouse and even had the privilege to play on The Upload Stage and Main Stage of The Youth Beatz 2018 Festival in Dumfries.
Mid-2018 saw the start of a new project for St Mungo, where he formed a band called, Troubled Youths, consisting of Greg Henderson (Vocals/Guitar), Calvin McKee (Guitar/Vocals), Shaun Williamson (Pass) and Piers Heron(Drums) who will be performing on stage with him at Nice n Sleazy on Thursday 6th June 2019. St Mungo + band will also be supported by the brilliant, Lost Thoughts, who will be making their debut performance on stage at Nice n Sleazy.
Lost Thoughts are a 3 piece Psych-Prog-Rock band hailing from Glasgow. Consisting of Jordan Barwood (Guitar/Vocals ), Lewis Milligan (Bass/Vocals) and Cooper Innes (Drums).
Line Up
St. Mungo w/ Band + Lost Thoughts