Nice N Sleazy presents:
St.Martiins + Swim School + Lewis Ross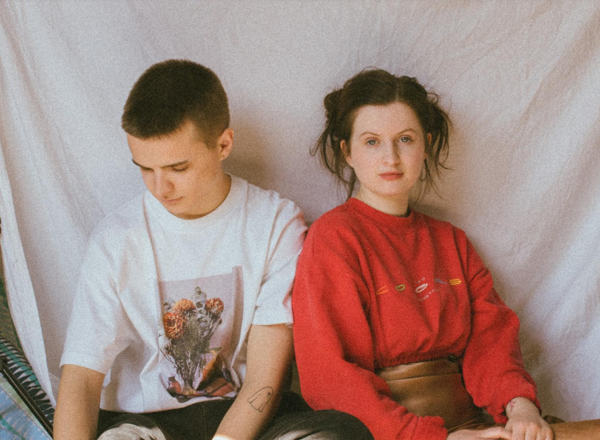 st.martiins are a two piece from Dundee, who confusingly play as a five piece live. It is guitar based music, with influences of jazz and pop.
Swim School are a four piece indie-pop band from Edinburgh. The band are relatively new to the scene but already have turned the heads of music enthusiasts.
Lewis Ross is a solo indie-folk artist currently based in Edinburgh. His music presents with a unique voice and chilled guitar parts, an original twist on many of his influences.
Line Up
St.Martiins + Swim School + Lewis Ross