Nice N Sleazy presents:
The Low Hanging Fruits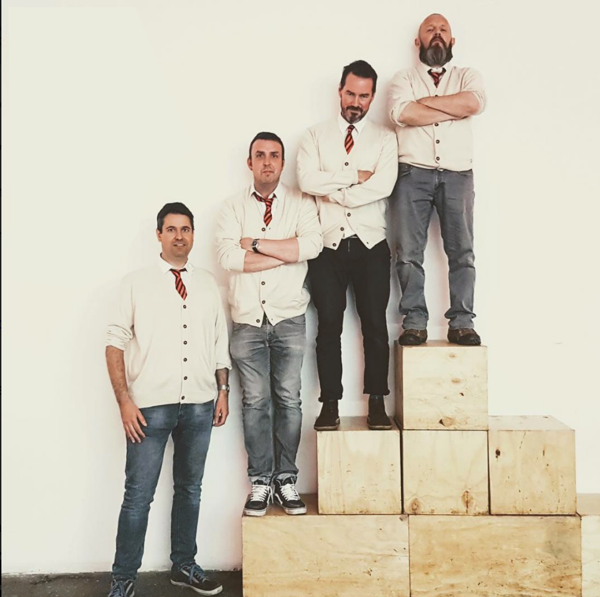 "The Low Hanging Fruits are a noisy four piece sincerely mangling their way through a select choice of tunes by The Stooges, Smiths, Sonic Youth, Lemonheads, Pixies, Blur, Talking Heads and the Ramones to name a few. There's also a few hand-crafted originals thrown in and possibly even some Judas Priest. A brilliantly mixed sonic bag with absolutely no Kings of Leon."