Nice N Sleazy presents:
** CANCELLED** Kit Trigg + Guests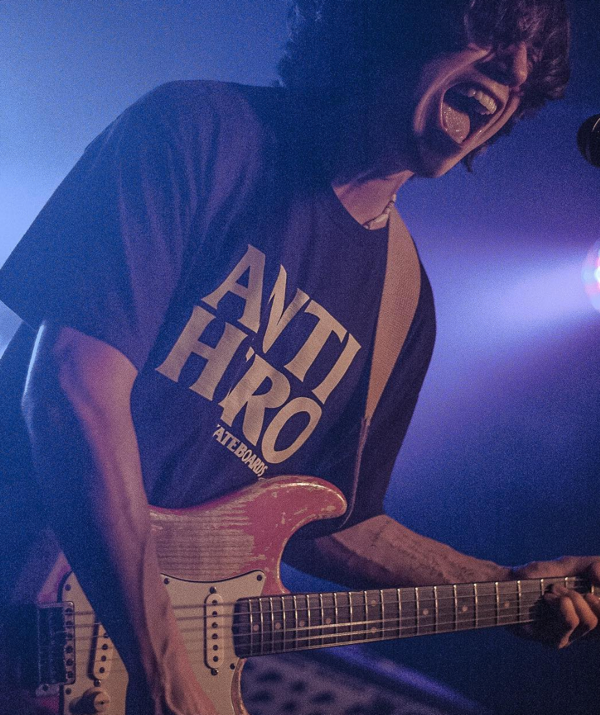 "Kit Trigg are a rock band who have been compared to the Jimi Hendrix Experience, Nirvana and Jeff Buckley. Their style comes from their background in blues and soul music but the songwriting leads itself to a real Seattle grunge feel. Their career has only been positive, having already supported members of Queens of the Stone Age, Bully and black pistol Fire to name a few. And now embark on their first u.k headline tour!"
Line Up
** CANCELLED** Kit Trigg + Guests