Nice N Sleazy presents:
Weekend Debt
Weekend Debt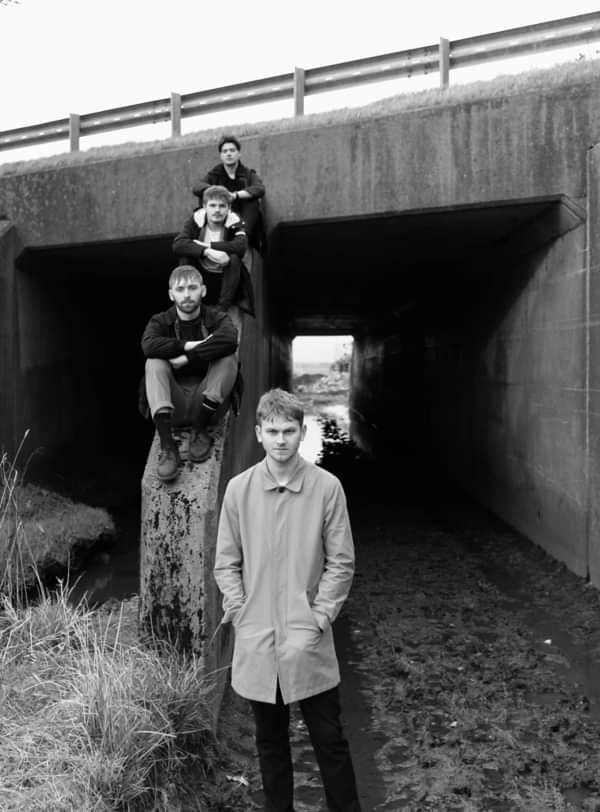 Weekend Debt opened their account for 2019 with the instantly addictive sounds of 'Tour de France'. Their first track in nearly two years marks a significant step up in all the right ways as they look to make their mark once and for all. Now they are set to release their new EP 'Living Under the Influence' and to celebrate the launch, Weekend Debt headline Nice 'N' Sleazy's, Glasgow.
Support TBA.
"𝐴 𝑡𝑖𝑔ℎ𝑡𝑙𝑦 𝑝𝑎𝑐𝑘𝑎𝑔𝑒𝑑 𝑠𝑙𝑖𝑐𝑒 𝑜𝑓 𝑚𝑜𝑑𝑒𝑟𝑛 𝑖𝑛𝑑𝑖𝑒-𝑟𝑜𝑐𝑘 𝑤𝑖𝑡ℎ 𝑎 𝑆𝑐𝑜𝑡𝑡𝑖𝑠ℎ 𝑡𝑤𝑎𝑛𝑔" -𝑇𝑒𝑛𝑒𝑚𝑒𝑛𝑡 𝑇𝑉
https://open.spotify.com/artist/2YxEaar8UP5nVWcDaKijuB?si=Pk3KfYc2TJ-j1HHHkirx_w
Line Up
From Lanark, Scotland, Weekend Debt are a fresh new indie sound made up of 4 young, talented and vibrant musicians. With Influences such as Catfish and the Bottlemen, Arctic Monkeys, Courteeners and Fatherson, Weekend Debt are known to make the dance floor jumping. Their set is rimmed with indie tunes influenced by many a night out and relationships. Their Scottish heritage is carried through the songs thanks to lead vocalist and guitarist Grant's husky voice and prominent accent that accompanies secondary vocalist and lead guitarist Ewan's soft and delicate Scottish accent. With a tightly knit rhythm section, Russell's intense bass vibes compliment well with those powerful drum grooves of drummer Harvey. These boys have a bright future ahead so be sure to check them out when they play near you.
View Profile