Nice N Sleazy presents:
Sunny Sense + Paul Corr + Flaxman
Sunny Sense + Paul Corr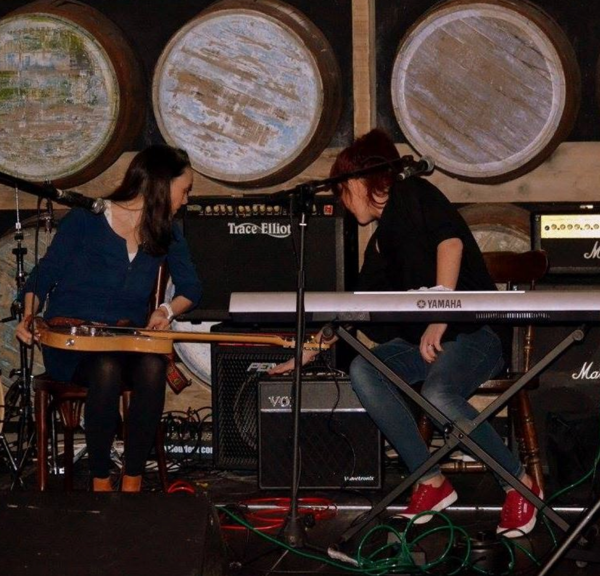 Bringing together influences from krautrock to classical to experimental jazz, with perhaps a little bit of pop, Sunny Sense are a duo from Glasgow, who have recently been promoting their new album, 'April'. With the classical style of Hayley's piano, combined with the metronomic picking style of Anne's guitar, both members of the band blend together to create something which is difficult to define, but very easy to enjoy.
Paul Corr is a singer and guitar player from Glasgow who plays everything from classic covers to the more experimental and subtle songs. His voice, combined with his talent on guitar, means a feast for the ears!
Flaxman are a 7-piece collective from the North East of Scotland. Flaxman tell original stories that are rooted in our desires for power, money, sex and love. The music fits the different stories that can be told about our desires and as a result the band are very difficult to categorise. Depending on the mood within the band you may get a dark burlesque, followed by twisted blues, followed by a sweet ballad then straight into a trance dance number or an avant-garde techno mix. As in life there are no guarantees what you will get - be assured there will be no covers and you may not always get what you want, but you will certainly get what you need.