Nice N Sleazy presents:
Stage Four : Filip Holacky + O Niell and Savage + Group of Three + Welton and Tennick - £pay what you can - 7.30pm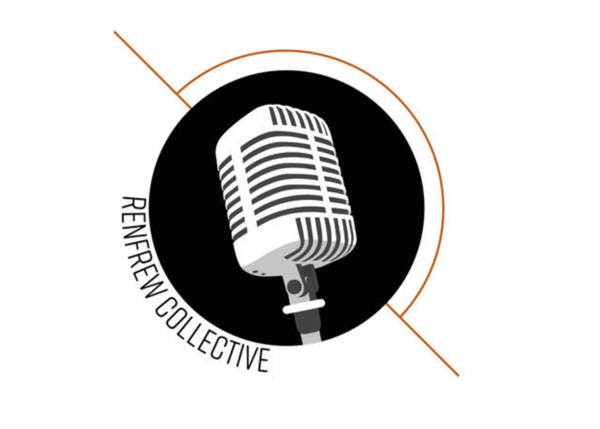 "Four groups. Four brand new musicals. One night. Join us for STAGE FOUR- a performance of the newest work written by Glasgow's rising stars, hosted by Renfrew Collective. See a wedding in the highlands, jazz age New York City, or stay with three dysfunctional couples for a weekend in the country. Whatever your bag, we're gonna fill it. Tickets are Pay What You Can, so strap in for a night of great stories and even greater tunes.
Want more info about who we are and what we do? Visit www.renfrewcollective.com and see for yourself. "
Line Up
Stage Four : Filip Holacky + O Niell and Savage + Group of Three + Welton and Tennick - £pay what you can - 7.30pm