Nice N Sleazy presents:
432 Presents : K-X-P + guests
Buy Tickets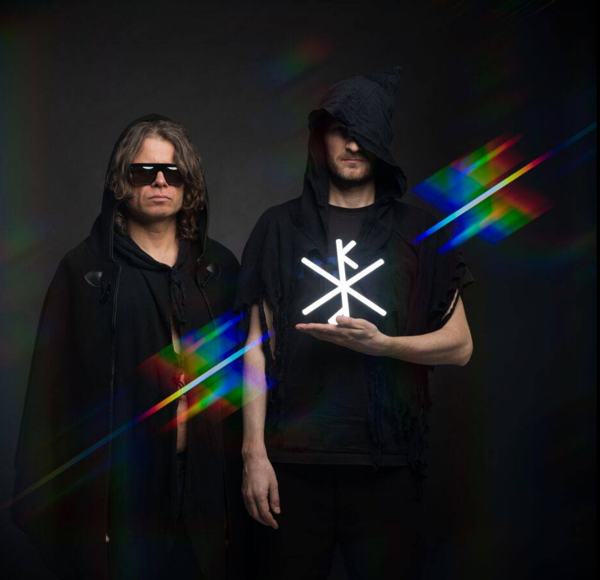 https://www.facebook.com/events/625433364547377/
"K­X­P revolves around two main collaborators ­ Timo Kaukolampi and Tomi Leppänen ­ have now been playing together for over a decade, resulting in one of Finland's most consistent yet ever­evolving alternative artists. As with most K­X­P records, there's a strong thematic approach and concept at its core. For anyone that has seen the band will know, their live shows are a potent and unforgettable force. So this record was made from the energy and approach of one. "We recorded this album like we do live shows, says Timo. "No headphones, just loud monitors blasting the synths and beat boxes. Usually we make records in a studio, then after its finished we learn and rehearse the tracks and hit the road. This time we made the core of the record and started to play it live pretty much immediately after first drafts. We wanted to do things differently, to get the music in our muscle memory before recording anything. "
Line Up
432 Presents : K-X-P + guests