Nice N Sleazy presents:
Flying By Mirrors + Nu Cros + The Wingmisters + John Gilmore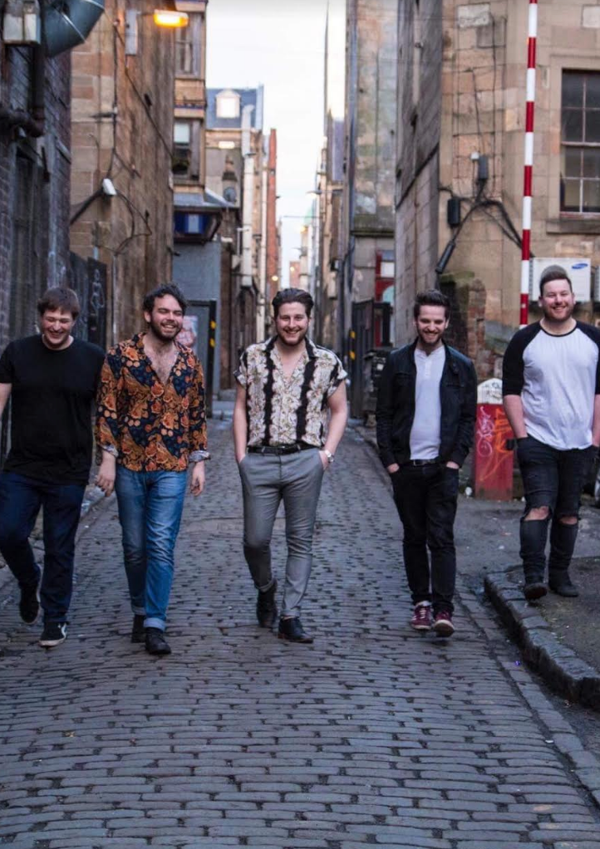 " Flying by mirrors- Flying by mirrors, they are a feel good, energetic young band who are creative a huge buzz in the rock and indie scene who will have you leaving there shows with their catchy lyrics and melody's embedded in your head days after.
Nu Cros- nu cros are a bad that is hard hitting and straight to the point with what their about, they love putting on a intense show with their lively and dynamic anthems. when seeing these guys prepared to be in store for a sweaty and passionate live performance.
The wingmisters- A dynamic and charismatic cover band who cover a wide range of music from all eras for all music lovers. Their goal is to get you hyped and buzzing for the show ahead so be ready to hear some great tunes to get you going for the night to come.
John Gilmore- Your host and fantastic stand up comedian for the show. John will guide you through the night with his hilarious sketches, brilliant stage presence and teasing humor as hes not afraid to get the crowd involved. "
Line Up
Flying By Mirrors + Nu Cros + The Wingmisters + John Gilmore