Nice N Sleazy presents:
Film Screening : Lost in France - Film Screening w/ Emma Pollock Q&A + Live Set
Buy Tickets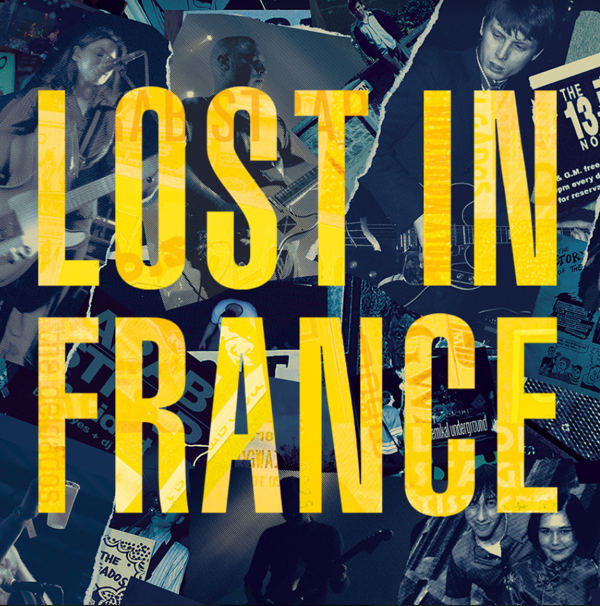 In Glasgow in the mid-1990s, flourishing indie rock band The Delgados established cult record label Chemikal Underground, heralding a renaissance of independent music in the city that would bring the likes of Mogwai, Arab Strap and Franz Ferdinand to the world. The documentary film Lost in France (2016) explores the rise of this Glaswegian music scene, revisiting a defining, chaotic trip to France in the musicians' early careers. Featuring a stunning mix of live performances and frequently hilarious interviews, the film reunites key label personnel in an intimate exploration of friendship, memory and making music.
For this special showing at Nice'N'Sleazy's, we are delighted to have former Delgados singer and acclaimed solo artist Emma Pollock for a Q&A and an acoustic set performance after the screening.
https://soundcloud.com/chemikal-underground/sets/emma-pollock-playlist-1 https://soundcloud.com/chemikal-underground
7.30pm - Doors 8pm - Lost in France (cert. 15) 9.40pm - Q&A with Emma Pollock 10pm - Emma Pollock acoustic set 10.30pm - finish
Line Up
Film Screening : Lost in France - Film Screening w/ Emma Pollock Q&A + Live Set