Nice N Sleazy presents:
UPSTAIRS : Kleto's Mania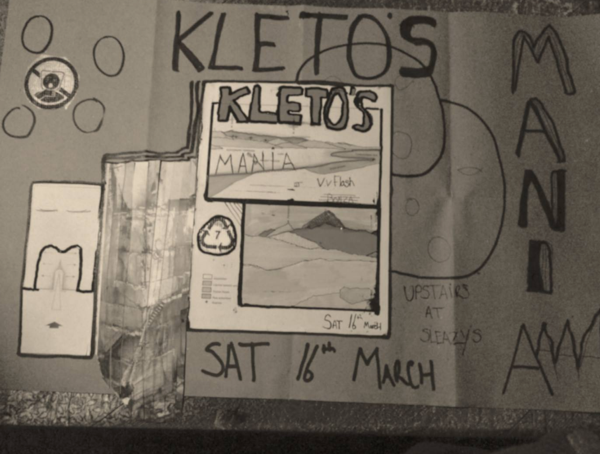 UPSTAIRS : Nice and Sleazy welcomes back an intrepid night of music that plays host to a wide selection of genres, era's and dynamics.
We play music we think you might like whilst creating an atmosphere for the night to unfold into!
Get down on Saturday night for the tunes, the booze and most of all the chat!
Peace all
xx