Nice N Sleazy presents:
Duke 72 + Stilton + Mike & Solveig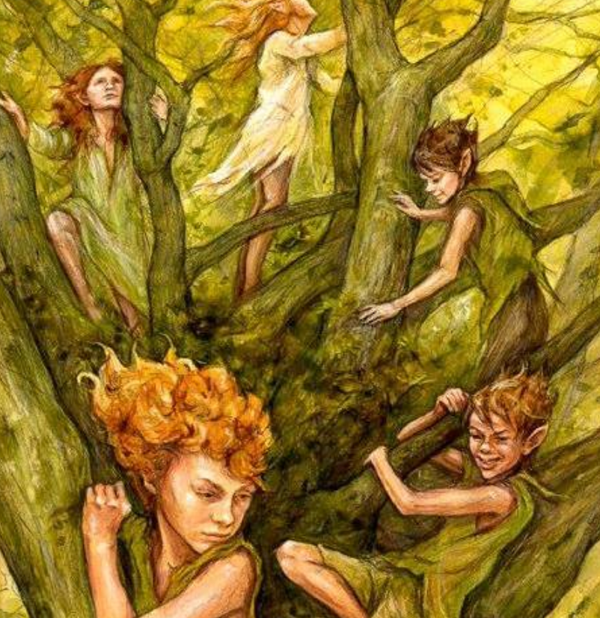 " Join us to celebrate the release of DUKE 72's album The Midshires Herald at Glasgow's famous Nice N Sleazies. This brand new band is the brain child of Big Hogg's Justin Lumsden and Melbourne's Jonny Handgrenade . London label Bad Elephant Music have commissioned a special 12" vinyl press for the album and describe the music as " grimy , Canterbury infected space rock". Packed with infectious grooves and soaring guitars , you'll want to shake your booty like it's a cosmic disco. Support comes from Stilton , the new act from Lavinia Blackwall and Marco Rea , fresh from a storming session on Mark Radcliffe's Radio 6 program these cats will warm the cockles of your heart with their superior song craft and brio. Opening the night we have the wonderful Mike and Solveig , a modern incarnation of the Incredible String Band and titans of the cosmos in their own right"
https://duke72.bandcamp.com/album/the-mid-shires-herald?fbclid=IwAR3BtWLwZW5aCLynyiUBov_LKXLwg_wTwEPU1vhpb8xHNAHx7xRKig_wRXY
https://www.facebook.com/stiltonmusic/
Line Up
Duke 72 + Stilton + Mike & Solveig