Nice N Sleazy presents:
Freakender presents: Al Lover (Stolen Body, USA)+ Double Discone
Buy Tickets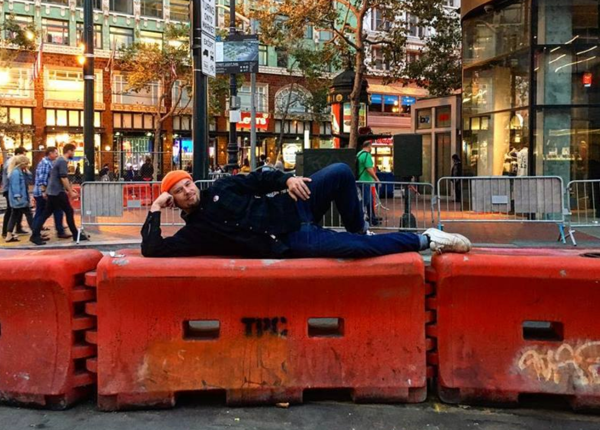 Delighted to have Al Lover back in Glasgow, genuinely one of our favourite humans as well as incredible artist and curator for Levitation/Austin Psych Fest and Desert Daze festivals, and collaborator with bands such as Brian Jonestown Massacre, Thee Oh Sees, Goat and more.
We can't wait!
Los Angeles based producer Al Lover has spent the last several years evolving a unique approach to psychedelic and experimental electronic music. Creating a broken abstraction of what some might see as trip hop, Al uses a mix of samples, drum machines, live instrumentation, analog synthesizers and effect processing to draw out elements from the past and connect them to the future. From the 2011 garage psych tinged project, Distorted Reverberations - where he remixed bands such as Thee Oh Sees and Night Beats - to his up coming exploration of synthesized kraut, dark ambient and trap, Existential Everything, Al continues to explore the fringes of psychedelic music and the common threads within it's various genres, drawing parallels where others might get lost.
Since 2013, Al Lover has been busy releasing a slew of projects on multiple labels (The Reverberation Appreciation Society, Fuzz Club Records, Hoga Nord Rekords, PNKSLM Records and more), as well as collaborating with artists such as Goat, Anton Newcombe, White Fence and Cairo Liberation Front, all while touring extensively, producing the Elevated Transmissions Podcast and working with Levitation and Desert Daze festivals as their official DJ.
Line Up
Freakender presents: Al Lover (Stolen Body, USA)+ Double Discone