Nice N Sleazy presents:
Black Clyde & The Tube Disasters + Middle Class Guilt + Bight + Vincent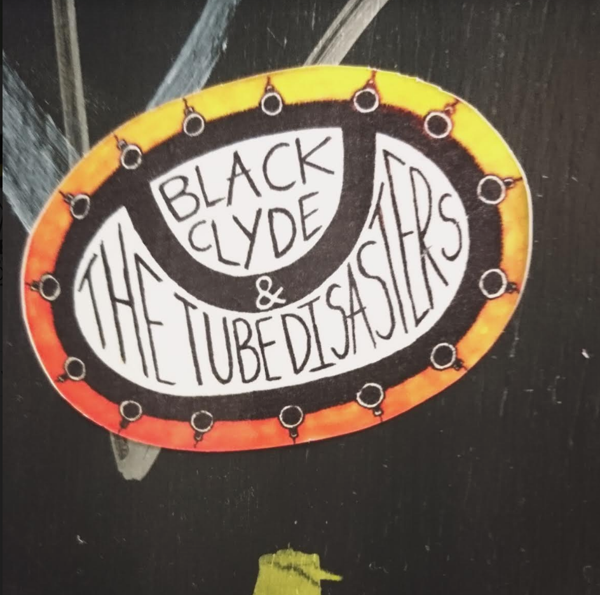 " Black Clyde & The Tube Disasters : injecting grudge punk debauchery into cold Glaswegian hearts since 2018, this 5 piece group of degenerates have concocted a unique fusion of genres across the rock spectrum, morphing into a genre of it's own. Not one to miss.
Vincent are a 3 piece band formed in 2014 in Glasgow, Scotland. The members are; Ross McCann - bass guitar, John Ralston - guitar, Nichole Monterola - drums. Their influences range from bands all the way from the 1950s to the present day.
Middle Class Guilt : A shetland band in Glasgow.
A twitching fly stuck to a blob of sickly Turkish delight.
Another guitar band nobody asked for.
Bight are a 4 piece band based in Glasgow Scotland comprising two guitars, cello, drums and bass. With a folk sound they mainly play atmospheric and sad indie music. Inspired by artists like Angel Olsen and Warpaint, the themes of their songs can vary from environmental issues or philosophical lyrics to themes of heartbreak. "
https://www.facebook.com/BlackClydeAndTheTubeDisasters/
Line Up
Black Clyde & The Tube Disasters + Middle Class Guilt + Bight + Vincent