Nice N Sleazy presents:
Flying By Mirrors + Nü Cros + Daisy Miles
Buy Tickets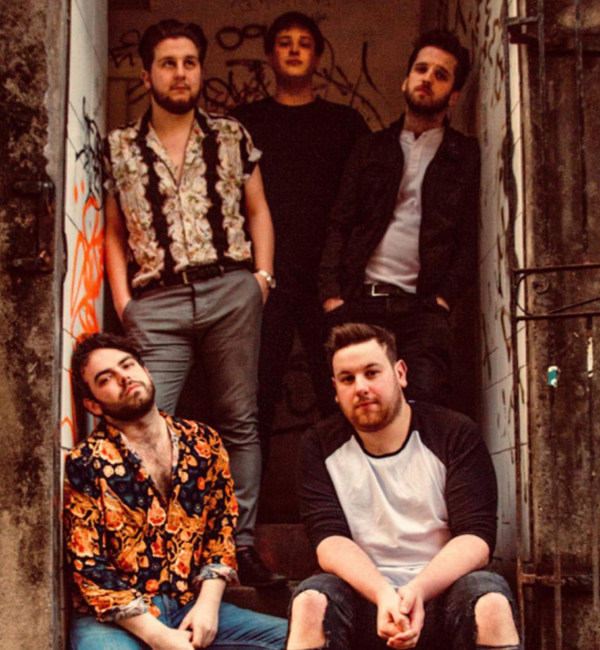 The past few years has changed the way mental health is viewed. It is been seen as growing problem throughout the world but not enough is being done. 'Time To Talk' is an event set up by Flying By Mirrors guitarist Callum McCulloch, to help raise money for the Scottish Association For Mental Health(SAMH). 100% of the money made from the event will be going to the charity. We aim to try and do our bit to help fight mental illness and raise more awareness against it.
Flying By Mirrors are an alternative band from Glasgow who have played several venues throughout Glasgow. The band works hard to write the best songs that they can and thrive on creating an electric show for audiences to enjoy.
Daisy Miles is from Glasgow and uses her influence's(mainly Pink Floyd) to create a mellow psychedelic rock show full of haze music.
Nü Cros are a Glasgow alternative band who are out to give audiences a new experience. Inspired by The Strokes, the band aim to give a show to remember.
Line Up
Flying By Mirrors + Nü Cros + Daisy Miles