Nice N Sleazy presents:
KINTRΔ del Día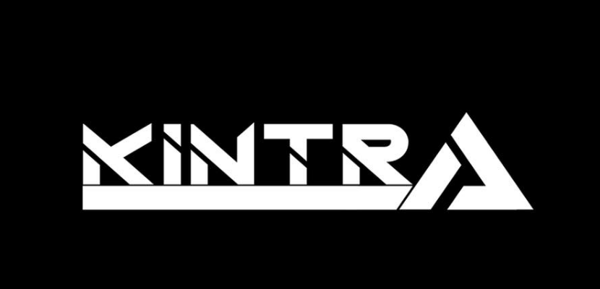 After a successful launch in Edinburgh, Kintra will be premiering at NICE N SLEAZY in Glasgow on Saturday 6th October. Come along to this chilled afternoon session where we will be playing a range of disco/latin/tribal beats to ease you into the evening.
We will be hosting an open deck policy, so once Jozette gets tired of holding up her violin (which will inevitably happen rather quickly), jump on the decks and give everyone a taste of your deck spinning skills!
Come along and party during the día with us!
---- About KINTRΔ ----
Frankie Elyse was doing alright for herself as a DJ plodding around Scotland for the past year, so her twin sister, Jozette, decided to jump on the bandwagon. Jozette went and got her electric violin and played like an absolute queen along to one of Frankie's sets (although Frankie will never admit this). So they thought; yolo, carpe diem, seize the day; let's start a mad dynamic - violin playing, deck spinning - duo. Thus, Kintra was born. Influenced by a strong sense of wanderlust, Kintra's sets incorporate a range of exotic sounds from across the world. Their love for heavy basslines and upbeat melodies will have you bopping away into the night.