Nice N Sleazy presents:
Orion's Belt + Tom Slatter + Marcus Doo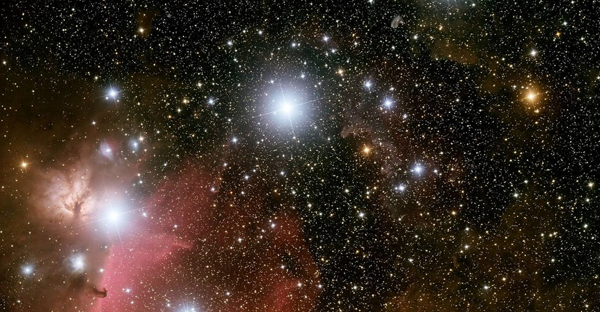 https://www.facebook.com/events/143851329546972/
Kick off 2018 with a feast of psych and folk wonderment !!
Orion's Belt : A 7 piece behemoth featuring members of Trembling Bells , Big Hogg , Sloth Metropolis and Helicon , OB is the brainchild of renowned singer Lavinia Blackwall. Weaving psychedelic and folk flavours together, this brand new outfit brings to mind Kevin Ayers and the Whole World with Judy Collins handling the vocals.
Tom Slatter (London) : A rare visit from this lauded BEM recording artist. Tom's epic tales of darkness and light fuse the bile of Roy Harper with humour and a sharp musical mind. As ever , he is accompanied by the wonderful Gareth Cole on electric guitar.
Marcus Doo: Marcus Doo is a songwriter with a rare mastery of both melody and lyrics. His songs are satisfying as a rounded pebble in your hand, and he performs them with such passion and intensity that I would defy anyone not to be moved.
Line Up
Orion's Belt + Tom Slatter + Marcus Doo